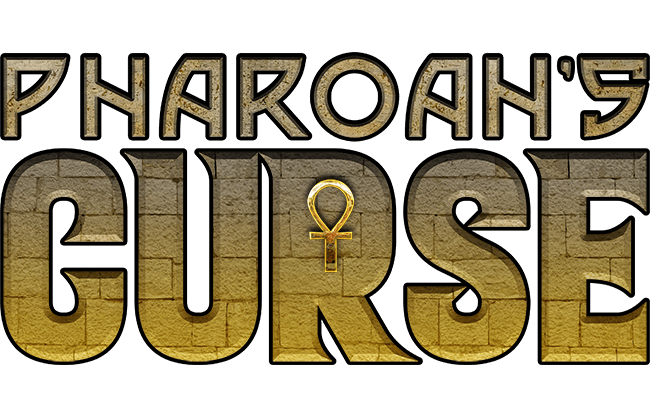 Pharoah's Curse
You and your team of Explorers stumble across the discovery of a life time! A mummy's tomb. To the legend it's known as Pharaoh's Curse! Someone in your group triggers an ancient hidden trap intended to entrap potential tomb raiders forever. With only 60 minutes of oxygen left, will you find your way out, or become part of Pharaoh's Curse and be trapped forever!
$25 per person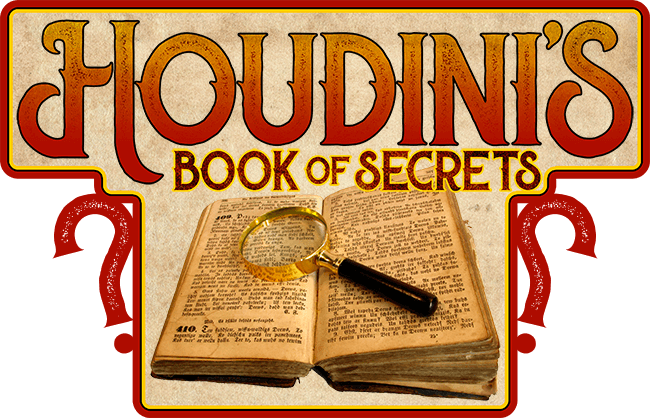 Houdini's Book of Secrets
Houdini had to leave town and needs your help! A band of thieves are on their way to steal his most prized possession! His book of secrets which contains his life's work. Can you find the clues Mr. Houdini left for you in his office and save the book before the deadly thieves get there.
$25 per person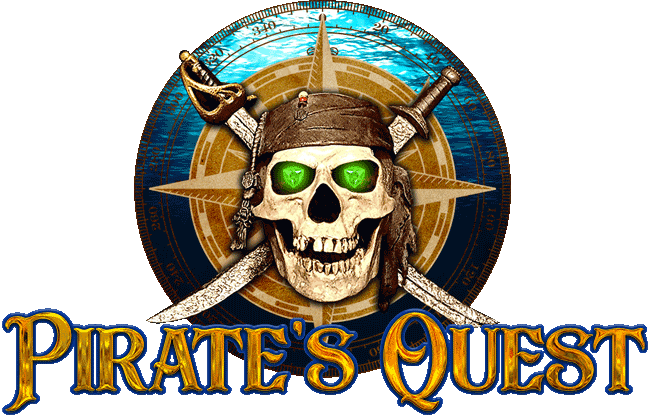 Pirate's Quest
Captain Blackheart and his crew traveled the oceans looking for the lost treasure of Skull Island. Unfortunately, they met their maker at sea! You must find the spirit of Captain Blackheart and locate the treasure! You'll have only 60 minutes to complete your task before you and your ship sink to the depths of Davy Jones' Locker!
$25 per person